Home
›
About
The 18th December 2015 most of the STED participants met in Copenhagen to discuss current and future developments in the STED programme. In this short article a video is posted recorded of the meeting and presentations held can be downloaded here.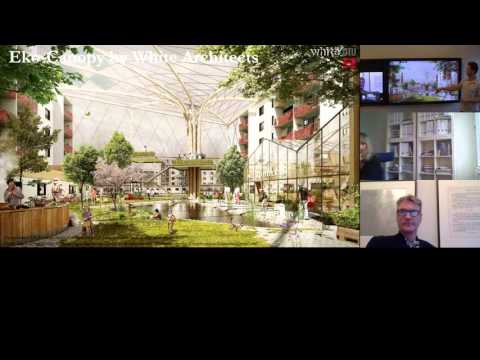 Kristoffer presents our new webforum www.stednetwork.org
Mikkel Knudsen (White Arkitekter)
Christine Collin (OOPEAA)
Michele Brandini (Studio Granda)
Kristoffer Negendahl (Helen & Hard, OOPEAA, White Arkitekter)
Kikki, Regitze, Louise (Vandkunsten)
Ole Christian Kongsgaard ( Helen & Hard) (final project)
Course 11970 (Helen & Hard)
You may be interested in...